The Resort
SIARGAO ISLAND, PHILIPPINES
Kalinaw Resort is the luxury resort in Siargao island you can not miss. Located only 800 meters from the world famous surf break "Cloud9", Philippines, the resort offers a retreat for those looking for a tropical, remote yet luxurious escape. Five premium bungalow suites flirt next to a tropical oceanfront with amenities such as: private infinity pool, lounges and a pan European daily three places setting cuisine.
"WE CHOSE THE NAME KALINAW BECAUSE IT MEANS "PEACEFUL" IN THE VISAYAN LANGUAGE. COME AND DISCOVER WHAT IS THE REAL MEANING OF KALINAW..." PIERRE ZAPPAVIGNA
Last March 2020, Kalinaw Resort had no choice than closing for an indefinite period, same as many places around the world. 
This event affected us in a first place but also opened our mind to redefine what Kalinaw wants to offer to his guests : a better service and more attention.
We decided that Kalinaw Resort  
will reopen with a new perspective  and this one is to become an Exclusive Resort. 
Our restaurant will now be 100% dedicated to our in-house guests and the entire attention of our staff will be for them.  
A New Normal means also to respect all the health measure to ensure the safety of our clients until the covid-19 crisis end.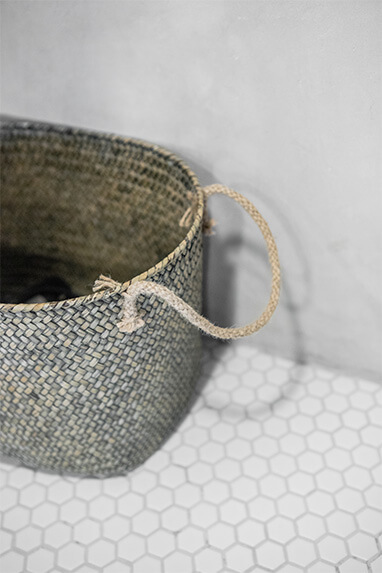 Perfect place to Retreat
"Kalinaw is my new happy place. Fred and Pierre have held true to a
vision of a well designed, effortless, and luxurious tropical experience.
The details are what make the difference and I suspect you only get
this in an owner operated business where there is a passion for getting
it right for the guests."
Sally H.